Please subscribe for newsletters and updates for yoga classes
NEW YOGA CLASS at the Yoga Life Studio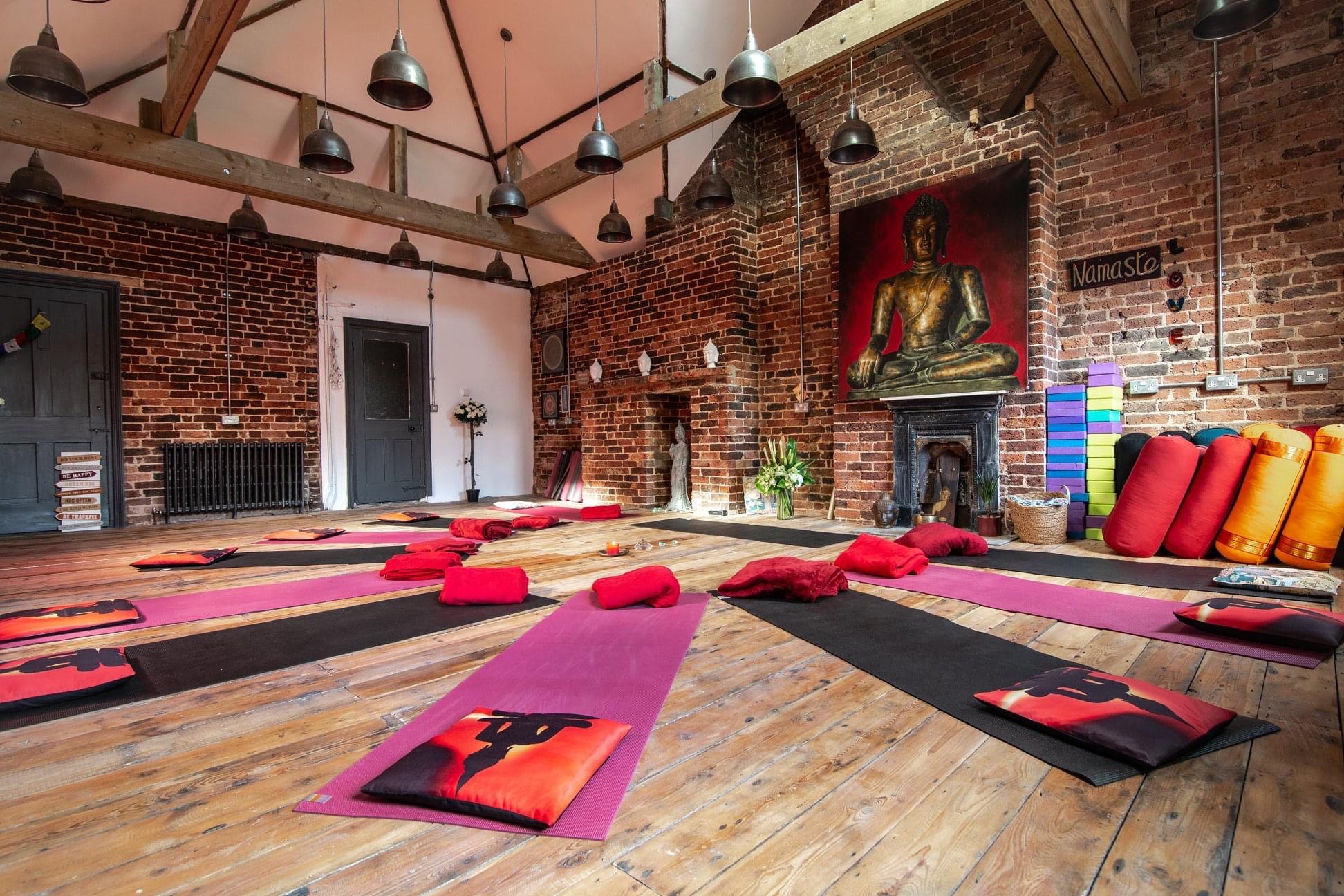 This amazing and spacious yoga studio awaits you!
Please bring your own yoga mat. Spaces limited to 8 people. Please book soon.
Where: Yoga Life Studio, 25 South St, Eastbourne BN21 4UP.
When: Wednesday at 11am - 12pm
Price: £9 for one class or £48 for 6 week course. Booking is essential.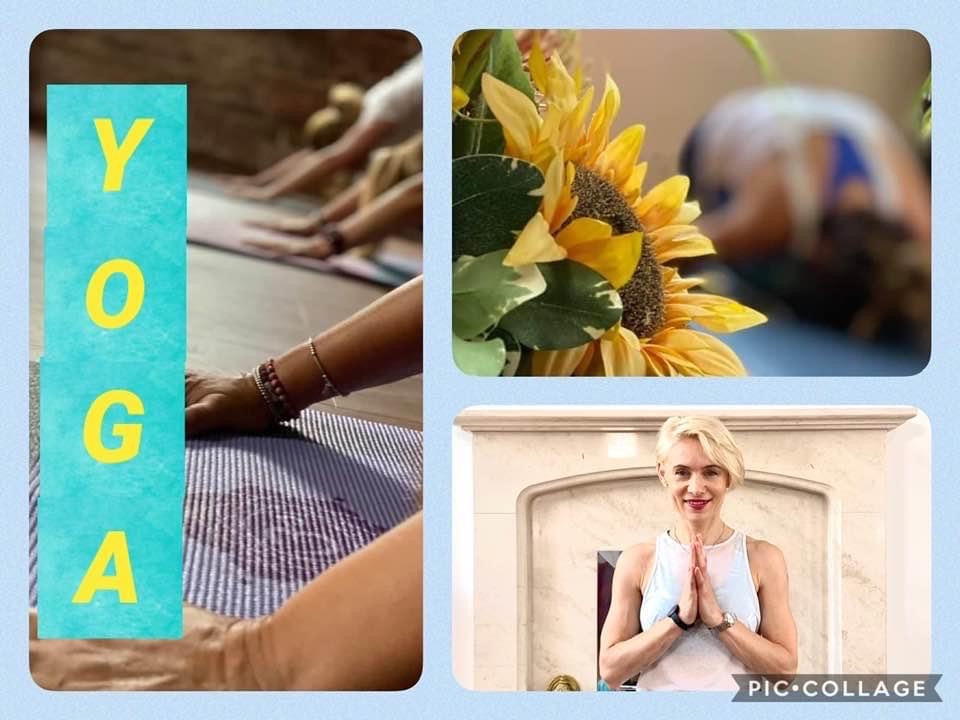 Become a member of the Yoga Video club to practice yoga anywhere and anytime
Please ask me any questions via contact Olga
"Take a moment to remind yourself about your intention. We all have intentions. It can be very big or very small. It can be just for this yoga class, or for a day, or for a few days ahead. If you are in doubt ask yourself: How you committed to yourself? How you committed to your health? And find the inspiration in your answer".
We are willing to accept every part of our experience and willing to cultivate our self in the best way possible. We accept things as they are and cultivate transformation. –OM-