Please ask me for my bank details.
Here is the info, just follow the link and see you on the screen!
Energising Morning Yoga with Olga
Every Day 10.30am-11.30am

(BST/UTC+1)
Every Tuesday and Thursday Evening 8pm-9pm

(BST/UTC+1)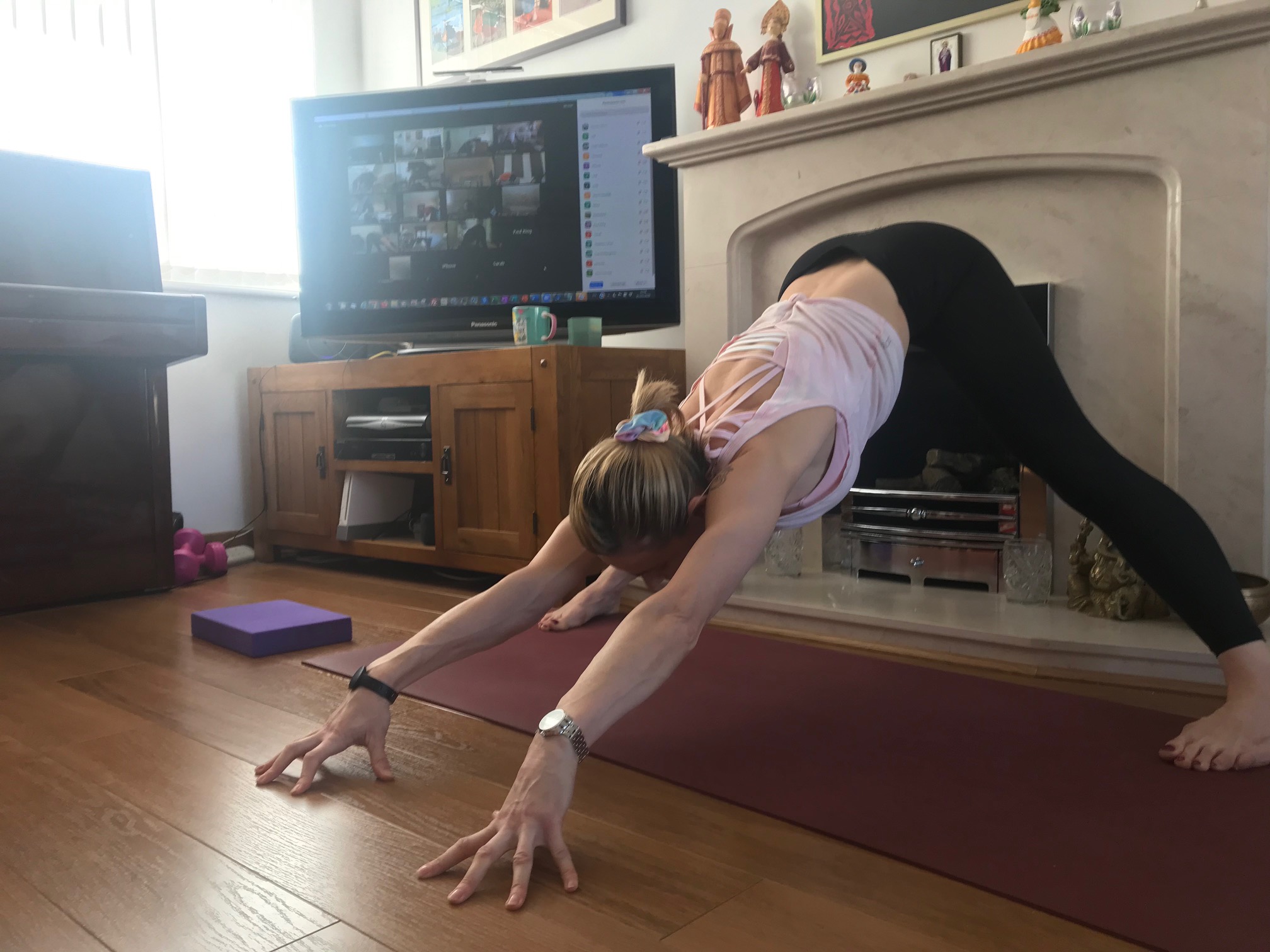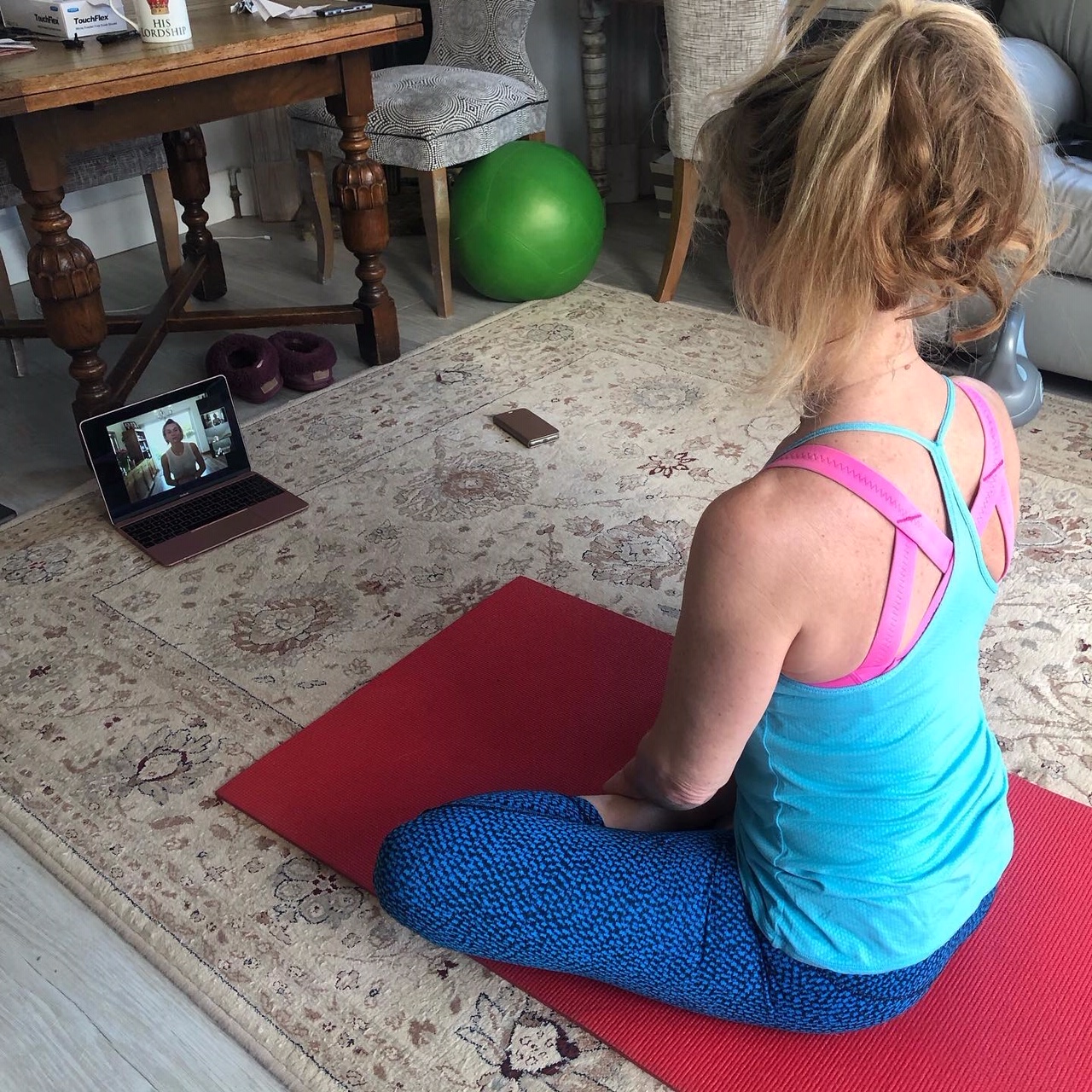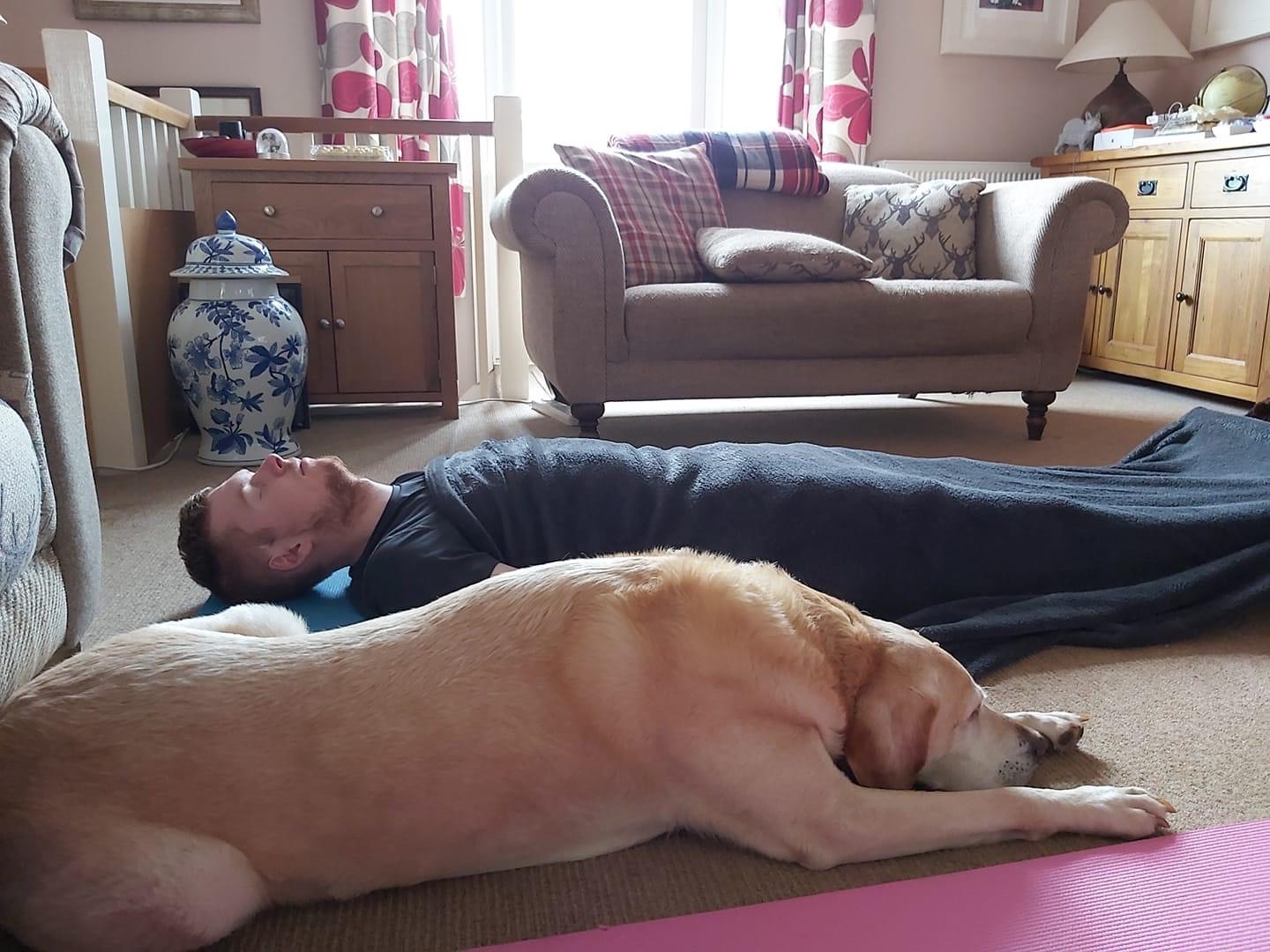 More online classes coming for you soon!
Subscribe for newsletters and updates for online yoga classes
Please ask me any questions via contact Olga or 07525140578
YOUR COMMENTS:
"Thank you so much for all that you are doing to make our isolation fun and healthy!
I want to thank you so much for providing all these wonderful Yoga practices on ZOOM - it makes a huge difference to a rather monotonous day!" Gill C.
"Thanks for this morning. I loved it! So nice to do something so positive and normal!!! Much better than trying to remember what to do on my own!!Thanks for guiding me through the Zoom process too!" Tracy G
"Thank you Olga Oakenfold for the Zoom yoga classes, these are so important for mine and a lot of peoples mind, body and soul." Martin B.
"Thank you so much for the online session and everyone that was there – yes, awesome! Look forward to more of them." Caroline G.
"Just wanted to thank you for the daily Yoga classes, I am thoroughly enjoying them and each day I am feeling a little stronger and more flexible. Hoorah!" Sue M.
"Thank you Olga for being a constant in our strange lives. The routine you have created in the form of wonderful yoga has been a godsend." Helen S.
"Thank you so much for the wonderful online yoga sessions you are running. The teaching is clear and easy to follow at home. The poses are described step by step and demonstrated so that you feel guided and safe. There are options for different levels which makes it suitable for everyone. Olga teaches clearly and methodically so you feel confident and safe in your practice.
The sessions are varied and well planned.
It is lovely to feel a sense of calm and focus especially at this time.
It is so nice to have a connection with friends all practicing at the same time in their own homes. Thank you Olga for these fantastic sessions I really appreciate what you are doing.
Wishing you good health and all best wishes," Tracey G.
"Thanks for great class Olga. It was very helpful in these anxious times." Tina N.
"Thank you, Olga. Brilliant idea!" Stephanie B.