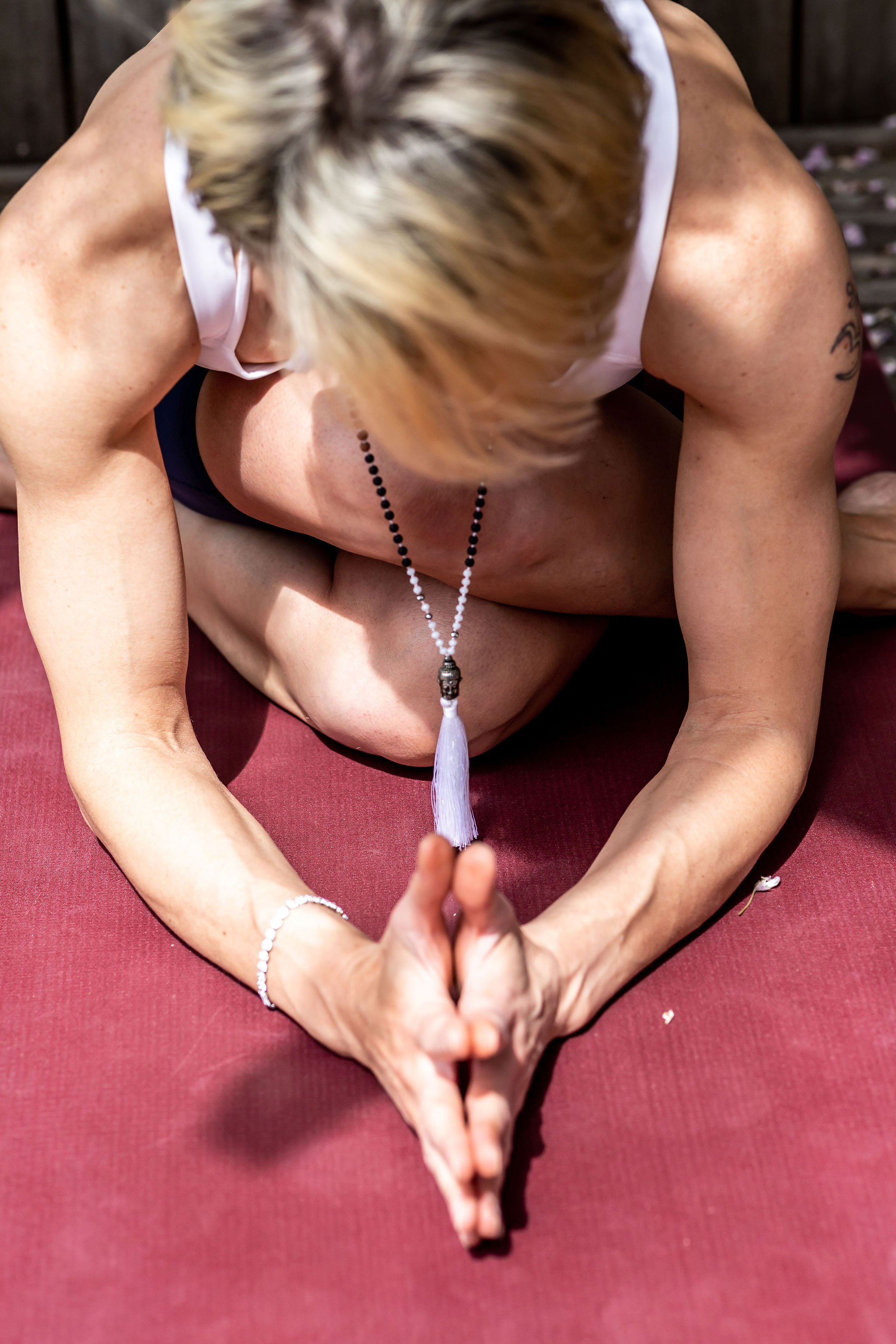 YOGA AND MEDITATION CLASSES IN PERSON:
Mixed Ability Yoga
Monday at 6:45pm - 7:45pm
Winter Offer for Monday 6:45pm Yoga class at the Grand Hotel!
£60 for 10 consecutive weeks!
Please contact Olga here directly not to miss this offer.
Gentle Yoga / Suitable for Beginners
Thursday at 9am - 10am
Can't make this class in person? Join online via zoom at the same time as we are at the Grand Hotel!
Where: The Grand Hotel, King Edwards Parade, Eastbourne, East Sussex, BN21 4EQ
Beginners are welcome to any class
Price: £9 for one class
or
£48 for a block of 6 weeks (discounted price, no refund) -
if you miss a class during these 6 weeks you will receive recorded video class to practice at home or you can join Olga online via ZOOM
My yoga classes are suitable for all ages and levels. If you are a beginner to my class please check my
If you are a beginner or new to my class I would like to have a chat with you before attending my classes. Please book your phone/Zoom consultation with me
Looking forward to meeting you!
Special Offer - join Video Club and have unlimited access to live yoga classes via Zoom!
Please subscribe for newsletters and updates for yoga classes