New Year Yoga Retreat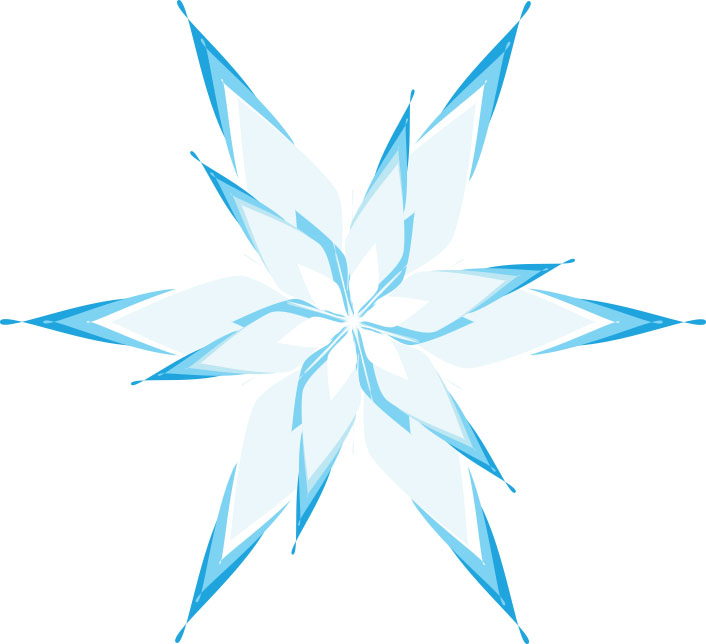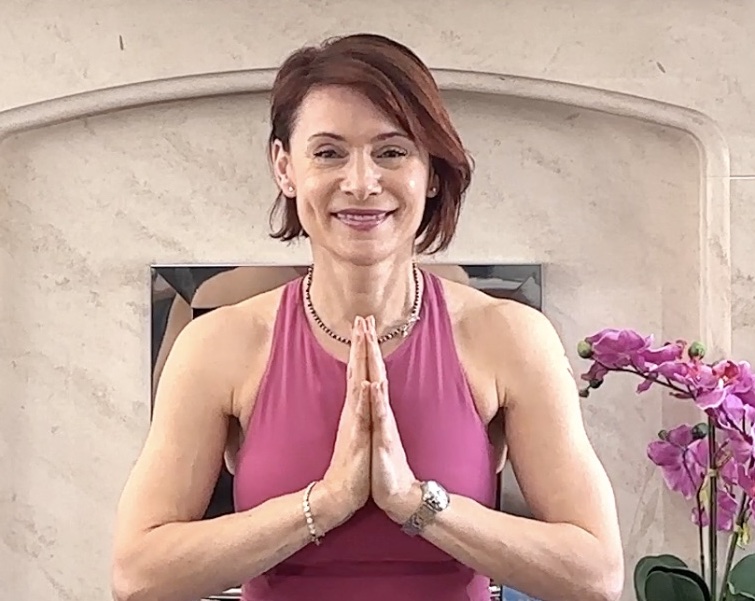 Sunday, 21January 2024
9:30am - 4:30pm
Join me and my friends for another Day Yoga Retreat at the Grand Hotel in Eastbourne!
Expect Yoga, Sound Bath Healing Meditation, a talk about health and immune system and how you can support your well-being, vegetarian lunch, 30 minutes massage, use of the spa facilities (swimming pool, jacuzzi, steam room)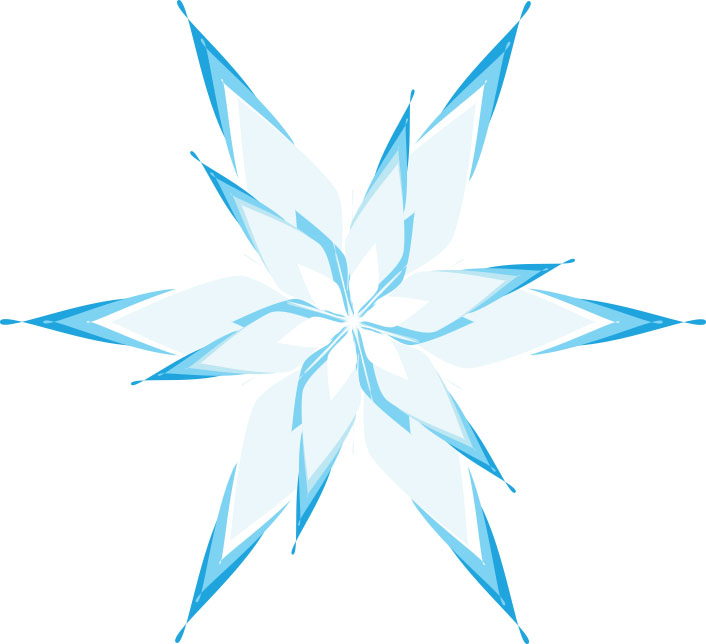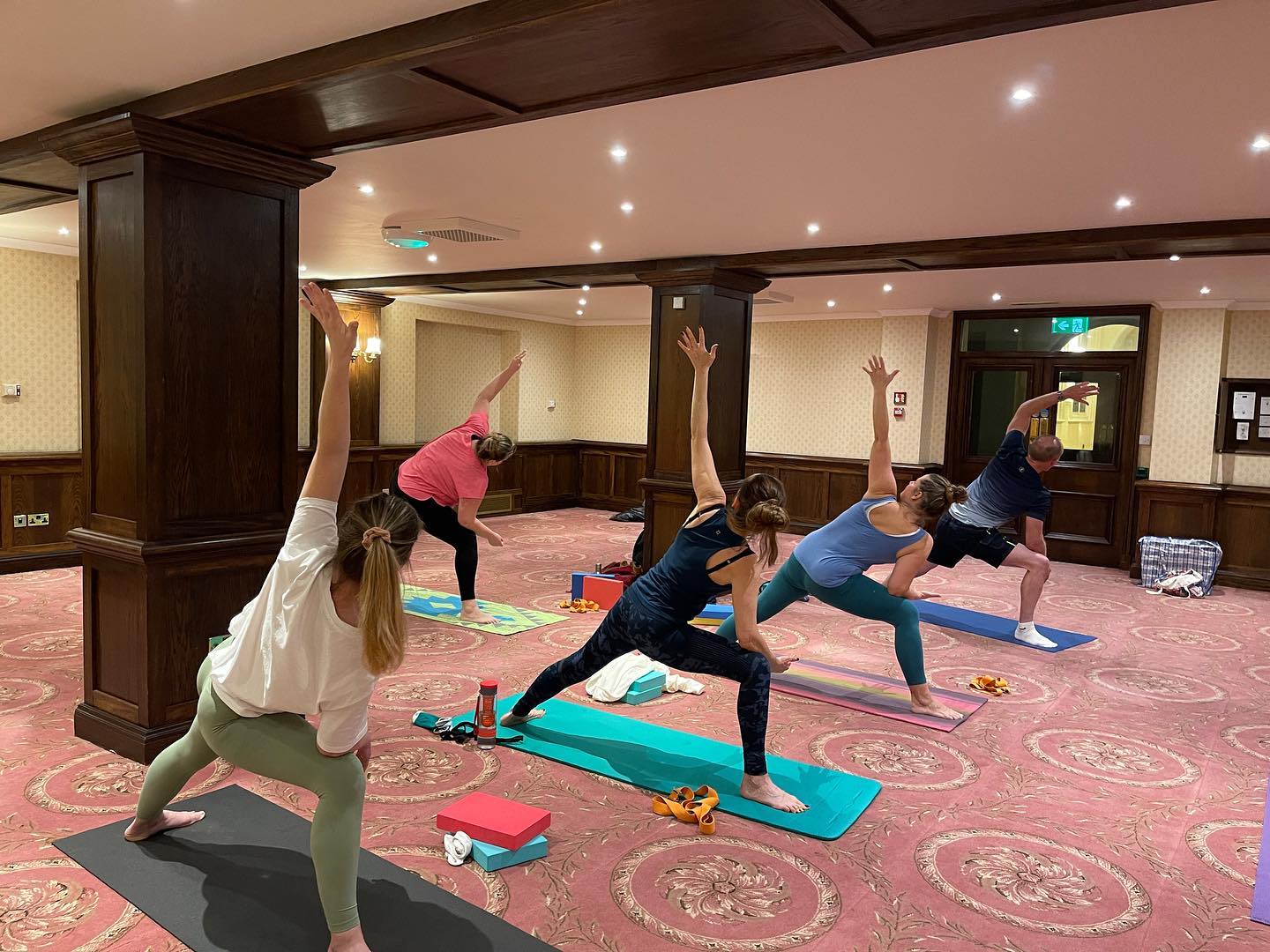 Here is our timetable:
9am - 9:30am – Arrival. Welcoming cup of tea or coffee.
9:30am – 10:45am – Yoga and Breath Work with Olga.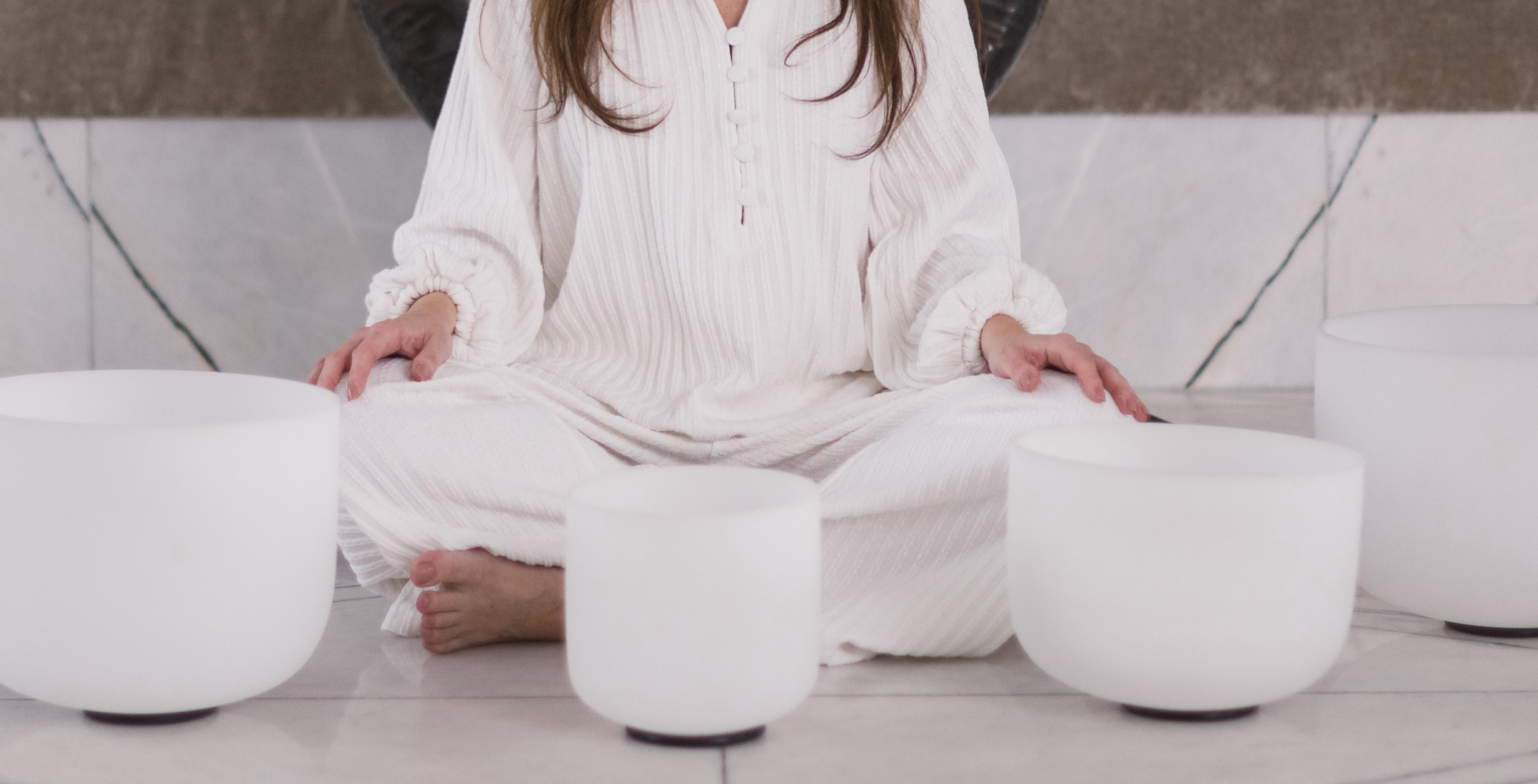 11am – 11:45am - Sound Bath Healing Meditation with Ladus Butler.
Relax and enjoy a rejuvenating sound journey with pure tones from the quartz crystal singing bowls and singing Tibetan bowl. This soundscape will recalibrate your nervous system and release tensions leaving you feeling lighter and brighter.
Benefits of a sound bath can include: improved sleep, deep restoration, relaxation, enhanced clarity, creative insight, and a sense of lightness.
Please note: Sound Healing is suitable for many people, however there are a few conditions which are recommended contraindications. These include people with epilepsy, fitted pacemakers, or those in the first trimester of pregnancy.
12pm – 1pm – Delicious Vegetarian Lunch prepared by the chef of the Grand Hotel.
1pm – 2:30pm – Talk About Health. How can we support the immune system and keep the energy level in demanding times. Learn about nutritions, supplements, weight loss and how you can support your wellbeing in natural way with Functional Nutritionist Mark Killick.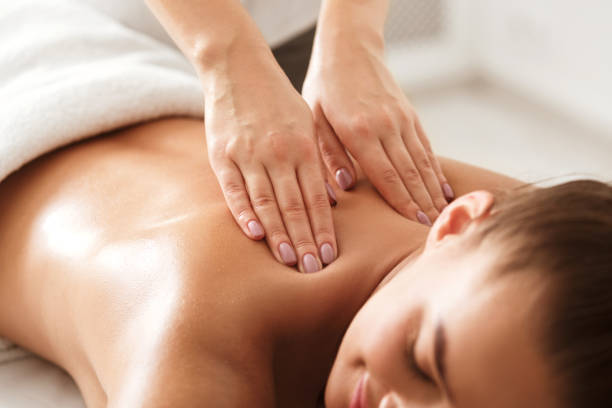 2:30pm – 4:30pm – Massage and Spa (swimming pool, jacuzzi, steam room). Don't forget your swimming costume!
Snacks and drinks available throughout the day.
Where: The Grand Hotel, King Edwards Parade, Eastbourne, East Sussex, BN21 4EQ
Price: £140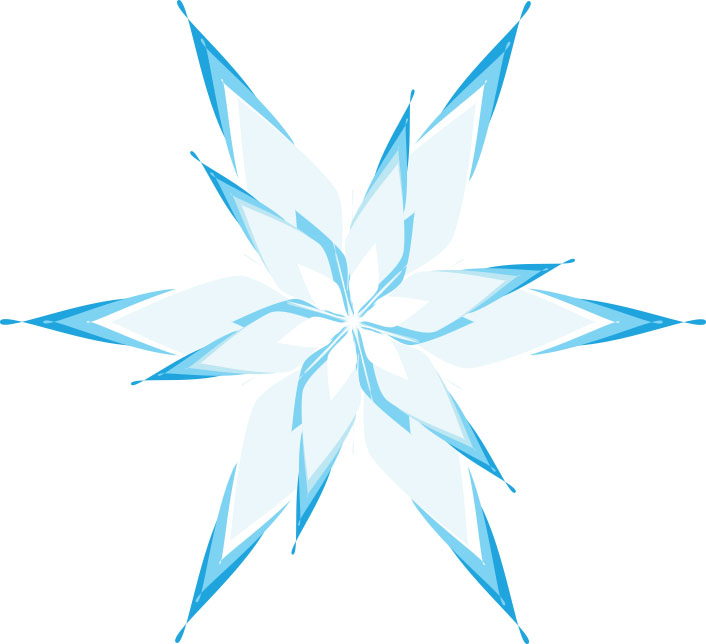 Space is limited, early booking is recommended.
Please contact Olga to book your place.