Mum and Baby Yoga 6 week course

Starts on 06.02.2018 and finishes on 13.03.2018.

Tuesdays 10.45 am-11.45 am
Anahata Yoga Studio on 10, Terminus Road, Eastbourne, BN21 3LP (Above "Eastbourne Framing Centre" Shop)
Calling Mums with little babies!
This yoga course is designed for mums with their babies age 6 weeks right up until your little one starts to crawl. The course is a fun way to help with postnatal recovery. The practice is gentle and will invite mums to involve their babies into postures. Our babies may enjoy moving with us, they may lie happily on the blanket for the entire class or they may share their personality with the entire group! No matter what your baby's behaviour, you'll find joy in sharing the practice of yoga with your little one. Please feel free to bring your own mat, baby's blanket and your baby's favourite small toys. If you are a new mum, please be sure to check with your doctor prior to joining our class.
Price: £42 for 6 weeks course.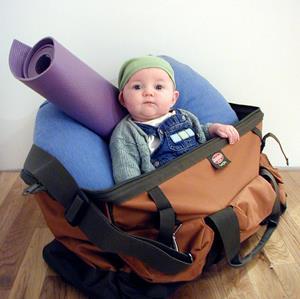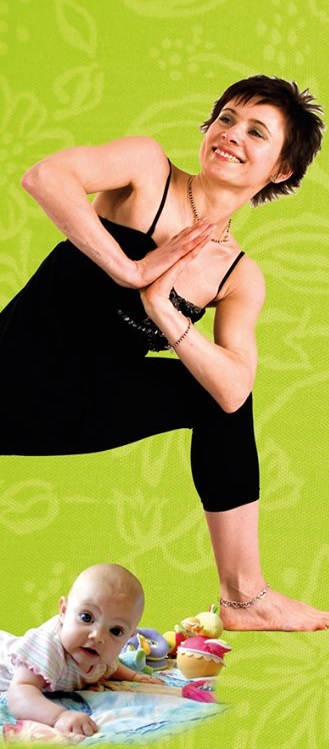 Tuesdays 10.45 am - 11.45 am

Cost:

£42 for a course of 6 weeks
@ Anahata Yoga Studio, 10,Terminus Road, Eastbourne, BN21 3LP (Above "Eastbourne Framing Centre" Shop)
To book this class please call 07525140578 or send me email by clicking here